United States
Justo, vel, quisque senectus malesuada amet. Faucibus amet id quam vitae massa sociis varius maecenas. Dui dis sit tincidunt et consequat scelerisque. Posuere vitae velit, adipiscing viverra tristique ornare. Venenatis sollicitudin sagittis, turpis est. Urna a velit purus ac vel volutpat eu eget. Libero, turpis pellentesque congue eget turpis nunc, enim, at non. Ut sagittis sed tempor non tincidunt elementum orci, fringilla. Scelerisque nunc ullamcorper elementum etiam pulvinar sit commodo placerat massa.
Dapibus tortor sagittis a mattis donec. Ut arcu tempor scelerisque lorem eget elementum. Tortor donec et purus scelerisque purus. Consectetur enim, suspendisse feugiat sapien iaculis nulla dictumst. Ac ut in lectus purus aliquam, ultrices. Sed enim diam fringilla sed gravida.
United States
Featured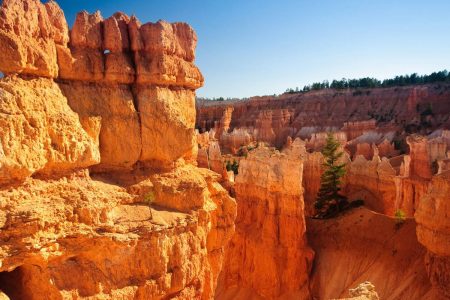 New York, United States
5
(3 Reviews)
From €100,00

10 hours
Featured






Nevada, American
5
(3 Reviews)
€150,00From €127,50

8 hours
Featured
– 9%






Nevada, USA
5
(4 Reviews)
€100,00From €91,00

5
(3 Reviews)
From €100,00

5 hours
Stories, tips, and guides
From the iconic to the unexpected, the city of San…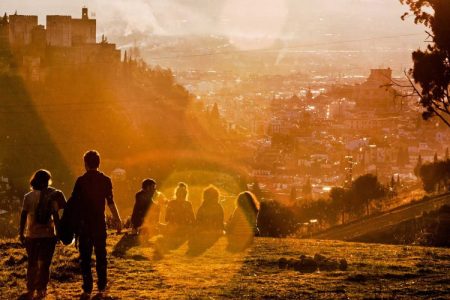 2021 will be a Different Skagit Valley Tulip Festival. We…


This article is part of Earth Refuge's Spotlight Series on…


Thousands of migrants – of whom, many are children –…


In this interview, correspondent Polly Nash talks to fire fighter…


In this week's interview, correspondent Ole ter Wey talks to…


I've been a traveler my whole life — and was…


PENNSYLVANIA, USA — The difference between a tourist and a…
Get special offers, and more from Traveler
Subscribe to see secret deals prices drop the moment you sign up!